We don´t do things differently we just do them the way they should be done.
We have successfully brough together many enthusiastic personalities. We use their professionalism, their life experiences, and their endless effort to grow and surpass others. As the result, we have created a progressive company with wide range of activities in the field of trade fair, design, interiors, events management and printing.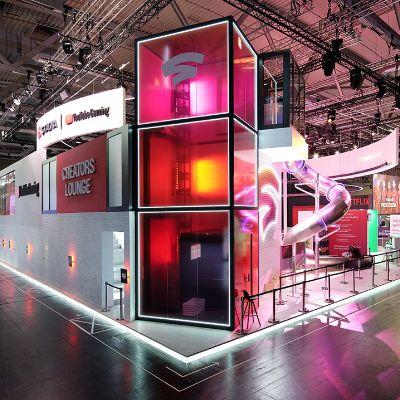 Construction of an exhibition stand is a complex process demanding close cooperation and communication between client client, our designers…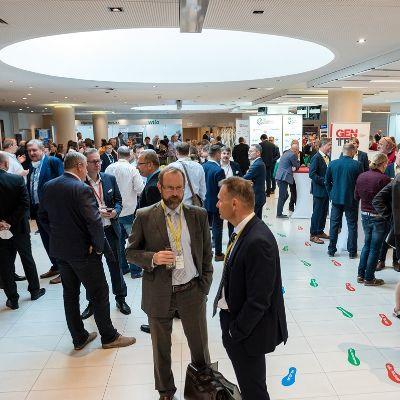 Conferences, Fairs and Events
Members of our team are seasoned organizers with decades of experience. We organize events, exhibitions…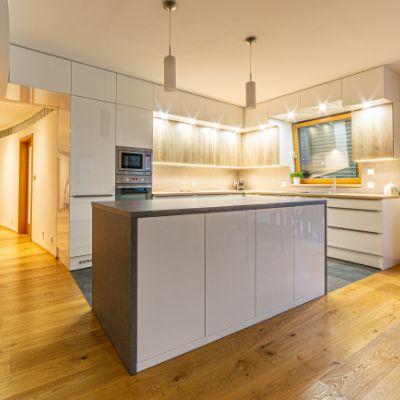 Interior Equipment Tailored
We will process your order completely – from initial design ideas to detailed production drawings…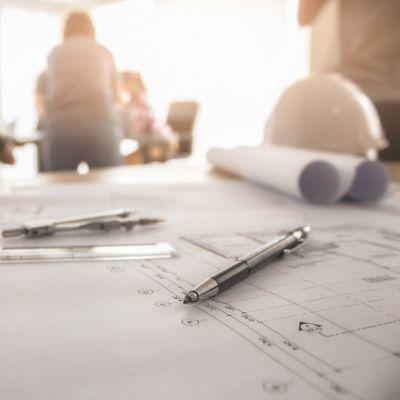 Our team of architect designers and structural engineers is capable to provide a full range of services – from the initial concept of interior or exterior to the final…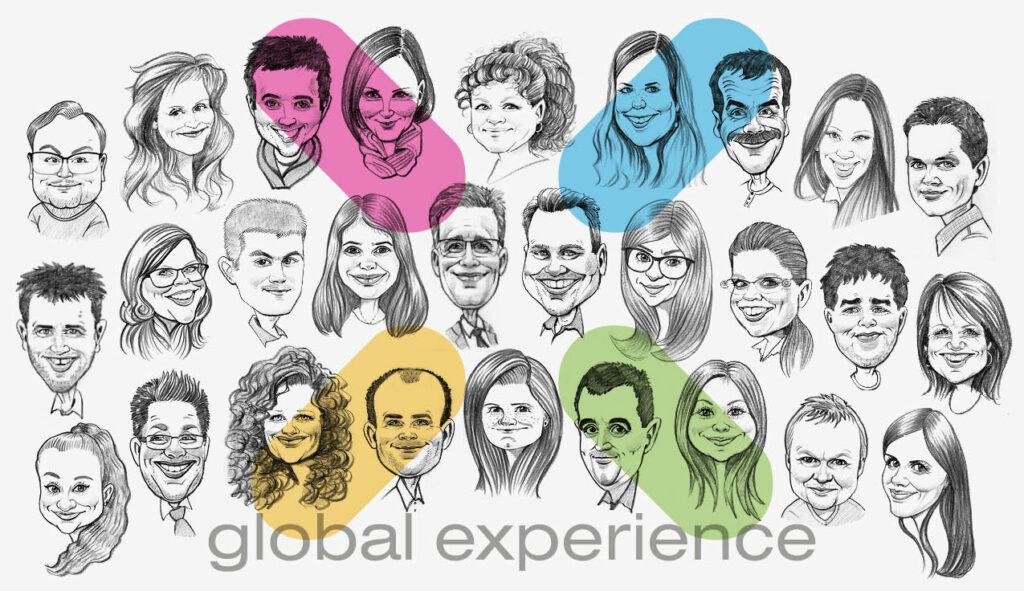 We got together in 2010. Our solutions are tailored specifically to needs and demands of each and every customer. We are not afraid to follow new paths and, most importantly, we prefer quality and professionalism. We have gained a lot of experience in trade fair industry, but gradually we have started to offer other services as well.
In addition to the construction of exhibition stands, we design buildings and equip the interiors. We can organize professional conferences and exhibitions as well as official participations of Czech companies in foreign trade fair events. And, last, but not least, we have production of printed materials and exhibition catalogues into our portfolio. We have also established our own production facilities in 2015.
Project: Purchase of new technologies at Exponex s.r.o. CZ.01.2.06/0.0/0.0/16_059/0009670 is co-financed by the European Union.